Working From Home
Quarantined ohh the horror!!!
I realize this is my everyday life, I talk to people on the phone, text, chatting apps, facebook meessanger, and video conference. With more than 80% of my business being in other states than Ohio, I don't have considerable commutes to clients.
So when I do its freeing, but now I have time to think extra. So I am starting the blog of the quarantined worker, who was already quarantined.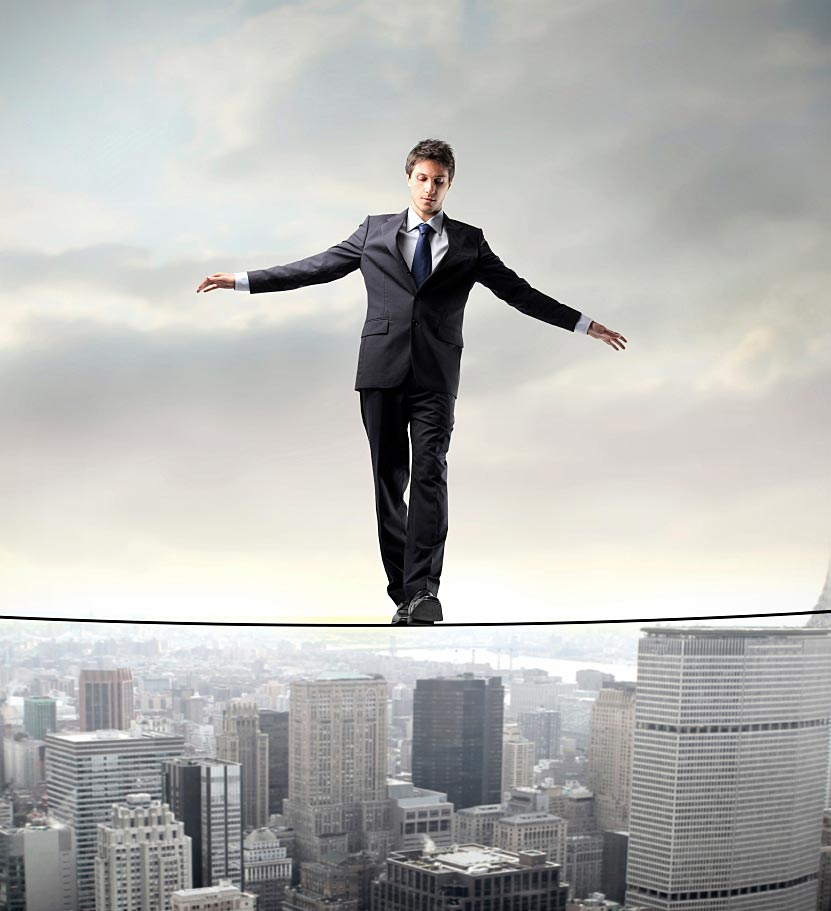 Working from home now on lockdown. We all will [...]
It's Tuesday you wake up early, fresh ready to get [...]
As a small business working from home is the [...]
This blog is written somewhat on a fictional basis as the day has not happened but is representation of how days have been before working from home.